A Tribute:
From the Marvelous Captain's Vault of V7's Mission Possible in Search for the Finest Absolute Truth in the World
....in dedication to my Many Dads and 4 Brothers by a 'True Man' & a 'True Brother'
*** The Raiders of the Saint ***
& 'The Truth of the Light'
*****Heavenly and Earthly Celestial Galaxy Star Command *****
---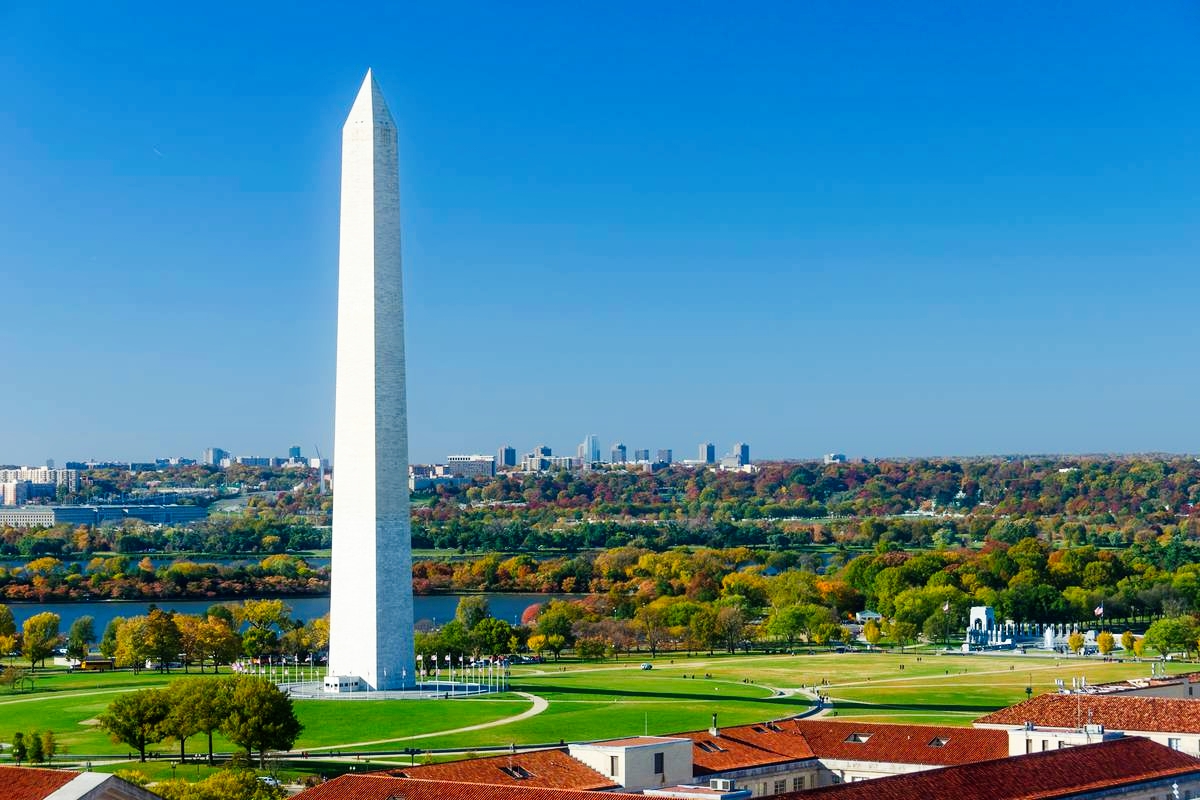 The Bull & the Heather in the Age of Aquarius
---
True Tribal Love in the Crystal Ship Exclusive Subterranean Paradisiacal 7th Republic Sub-Government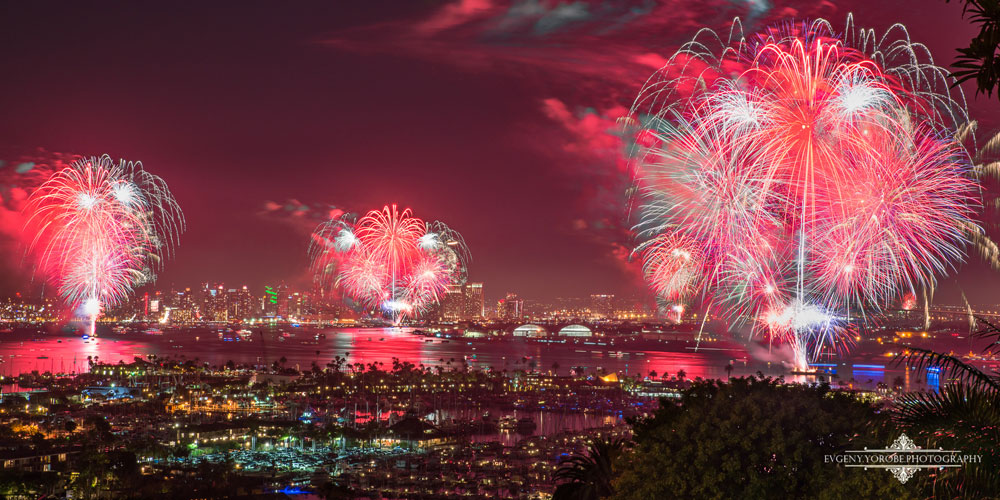 Jöttem. Láttam. Hóditotam.
Veni. Vidi. Vici.
I Came. I Saw. I Conquered.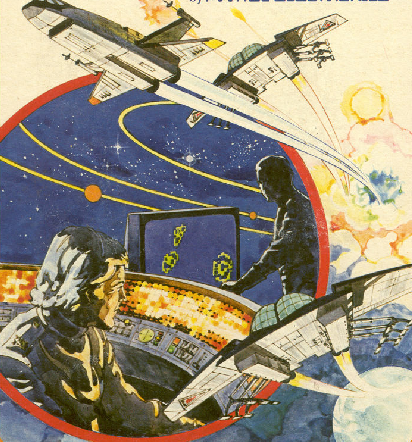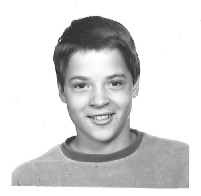 Glory to the
'Gold Rush in 1848-1849 California' & the Revolution and the War of Independence in 1848-1849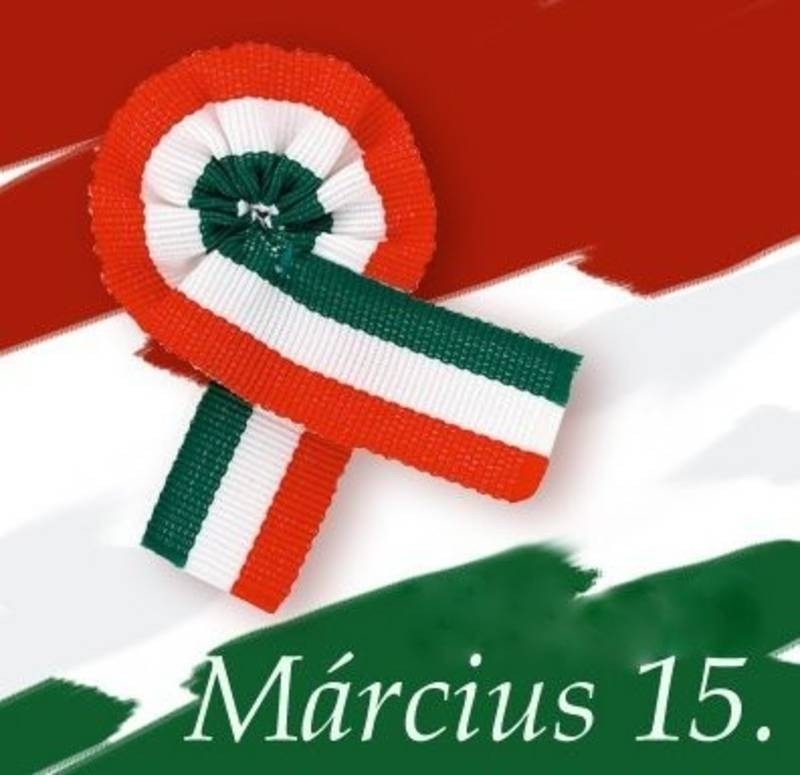 ...composed by the Real Legendary Magyar CrackerJack Glorious Robin Hood & the good 'Prince of Miami'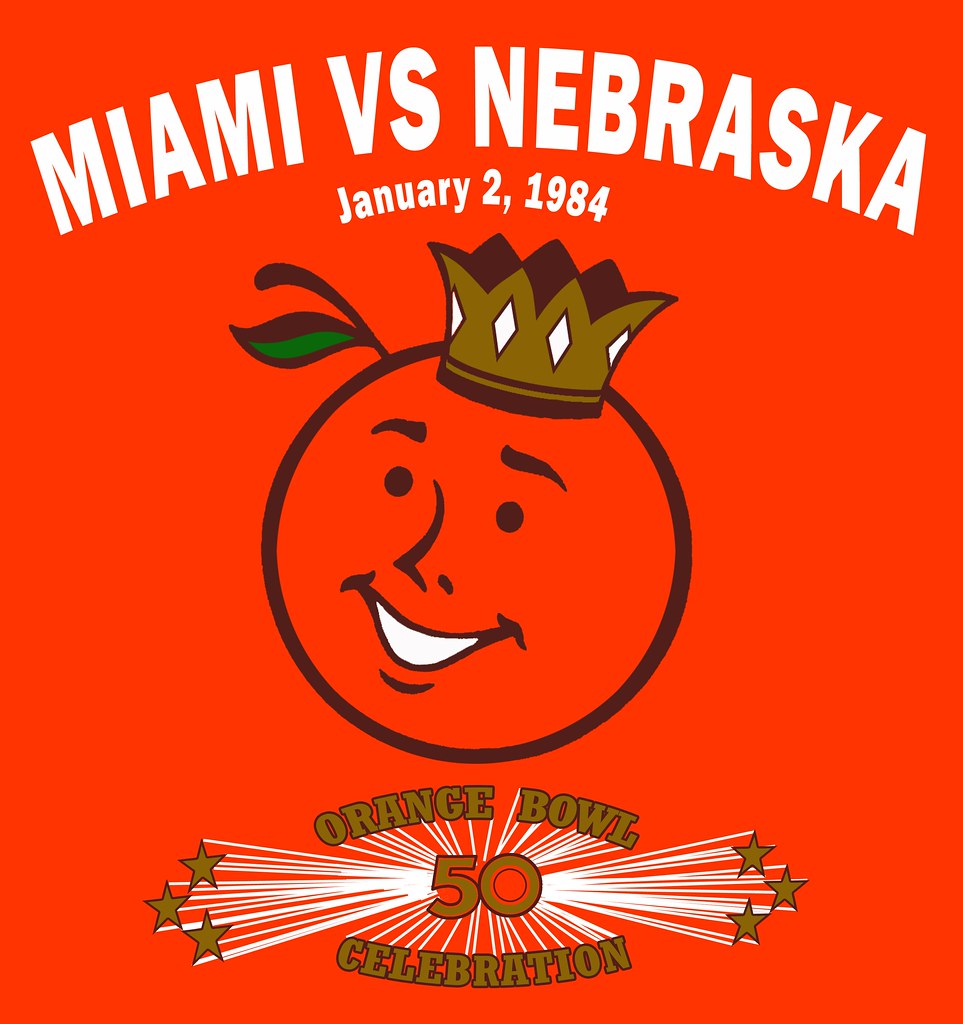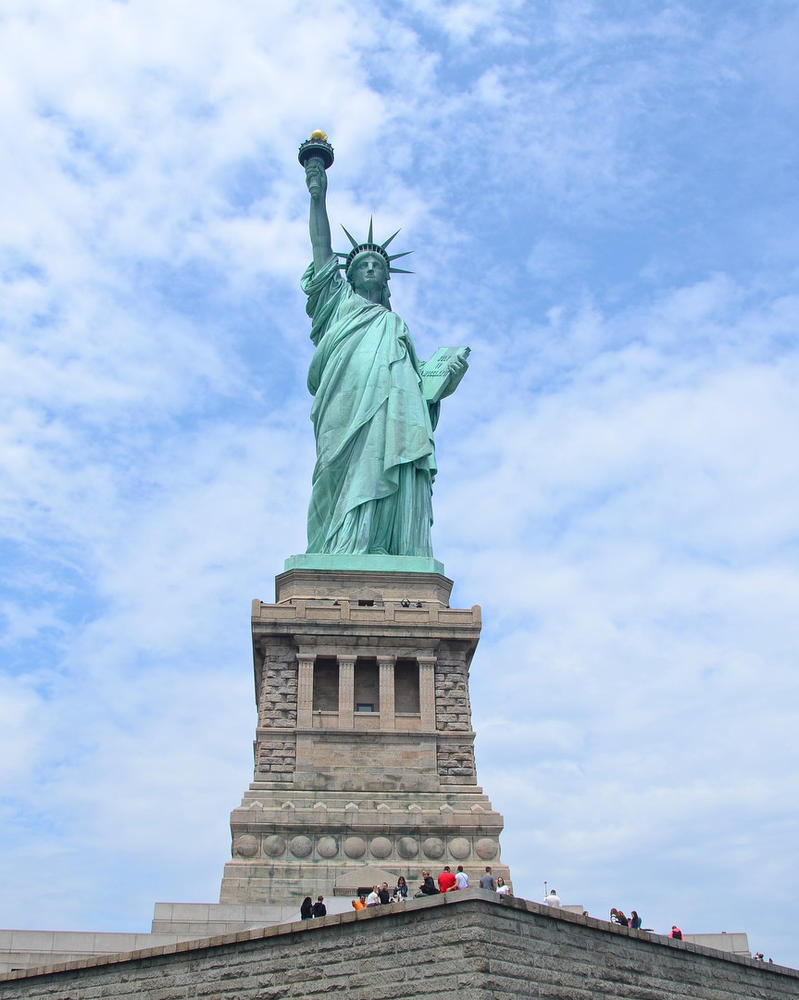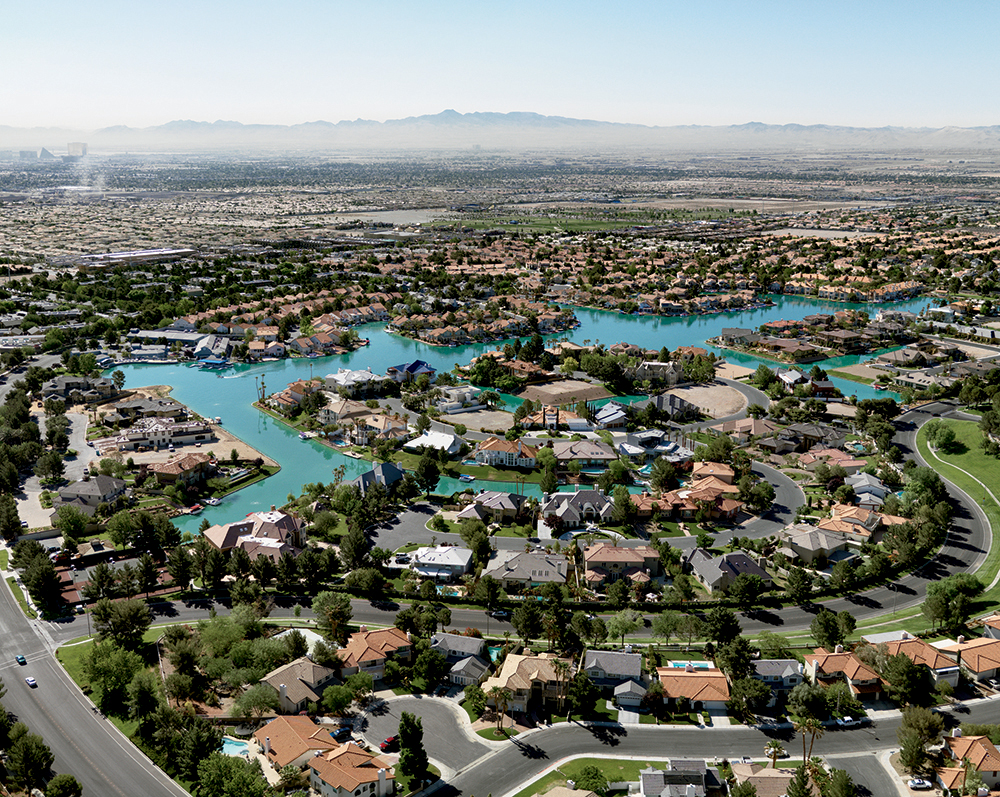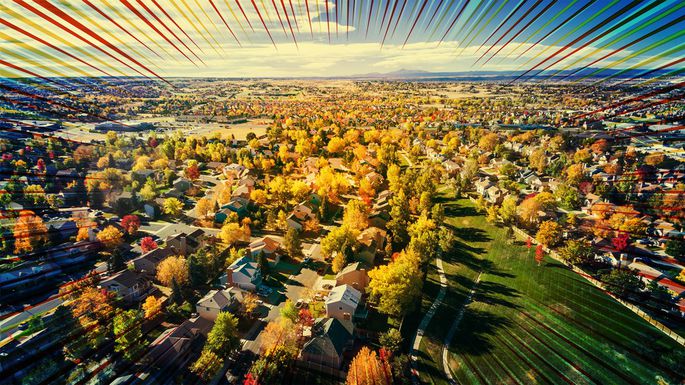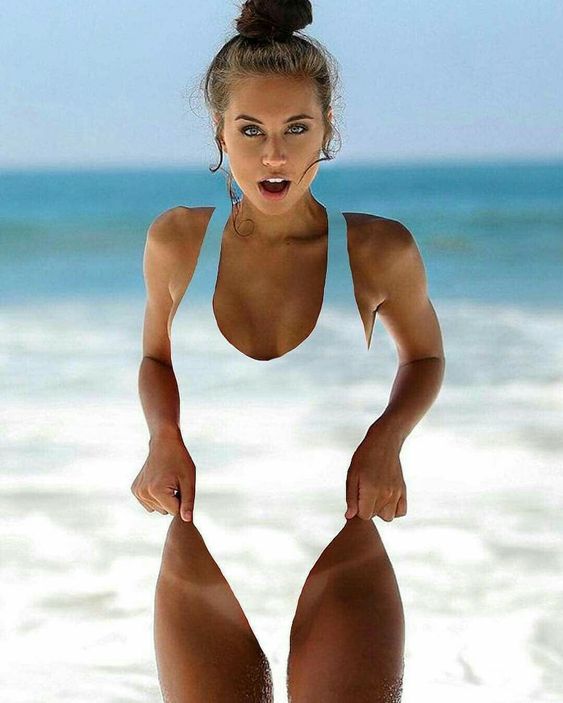 Heaven on Earth. American Suburban Paradise Realized.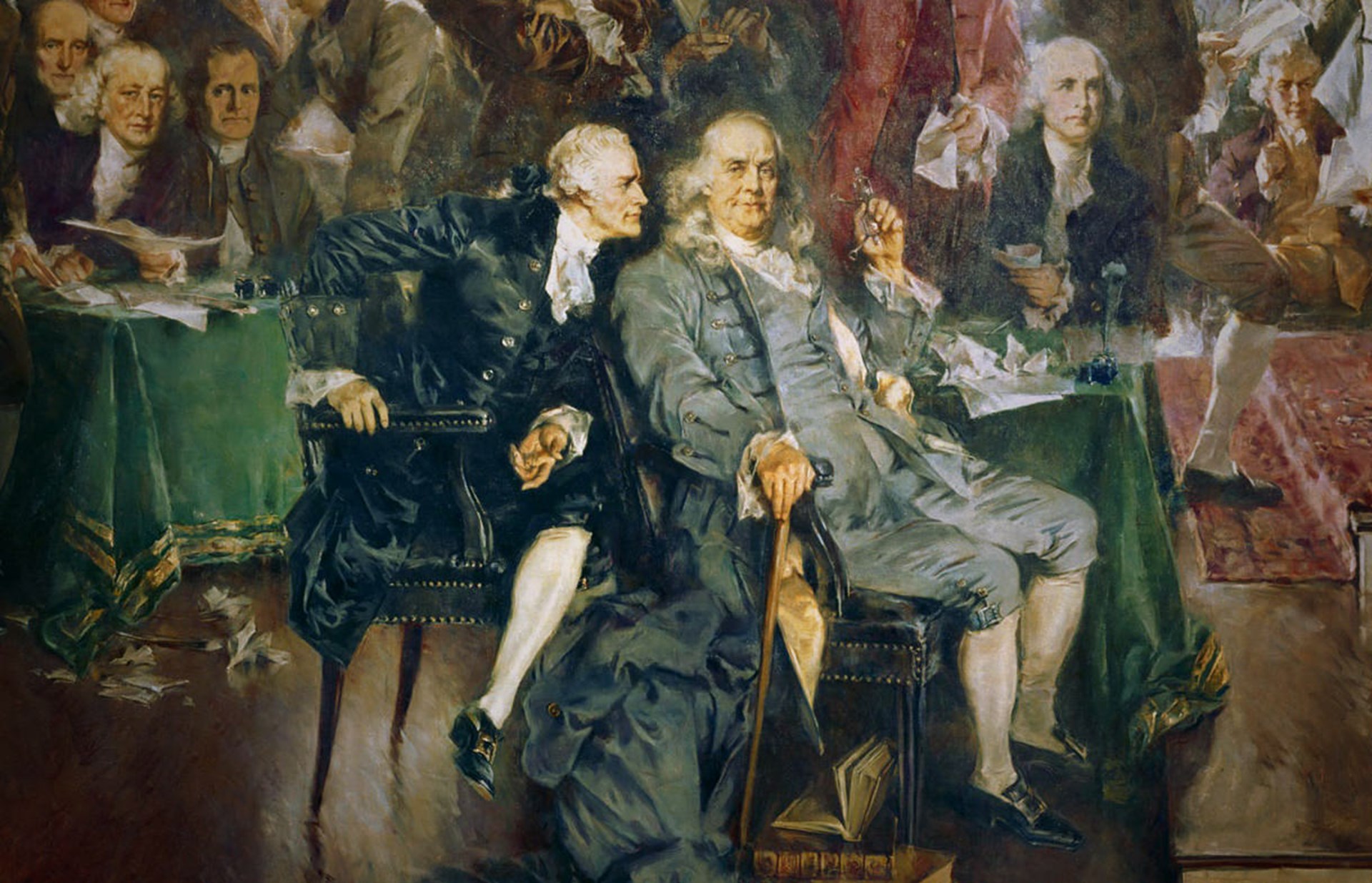 ---
---